The secrets to dressing like a Scandinavian cool girl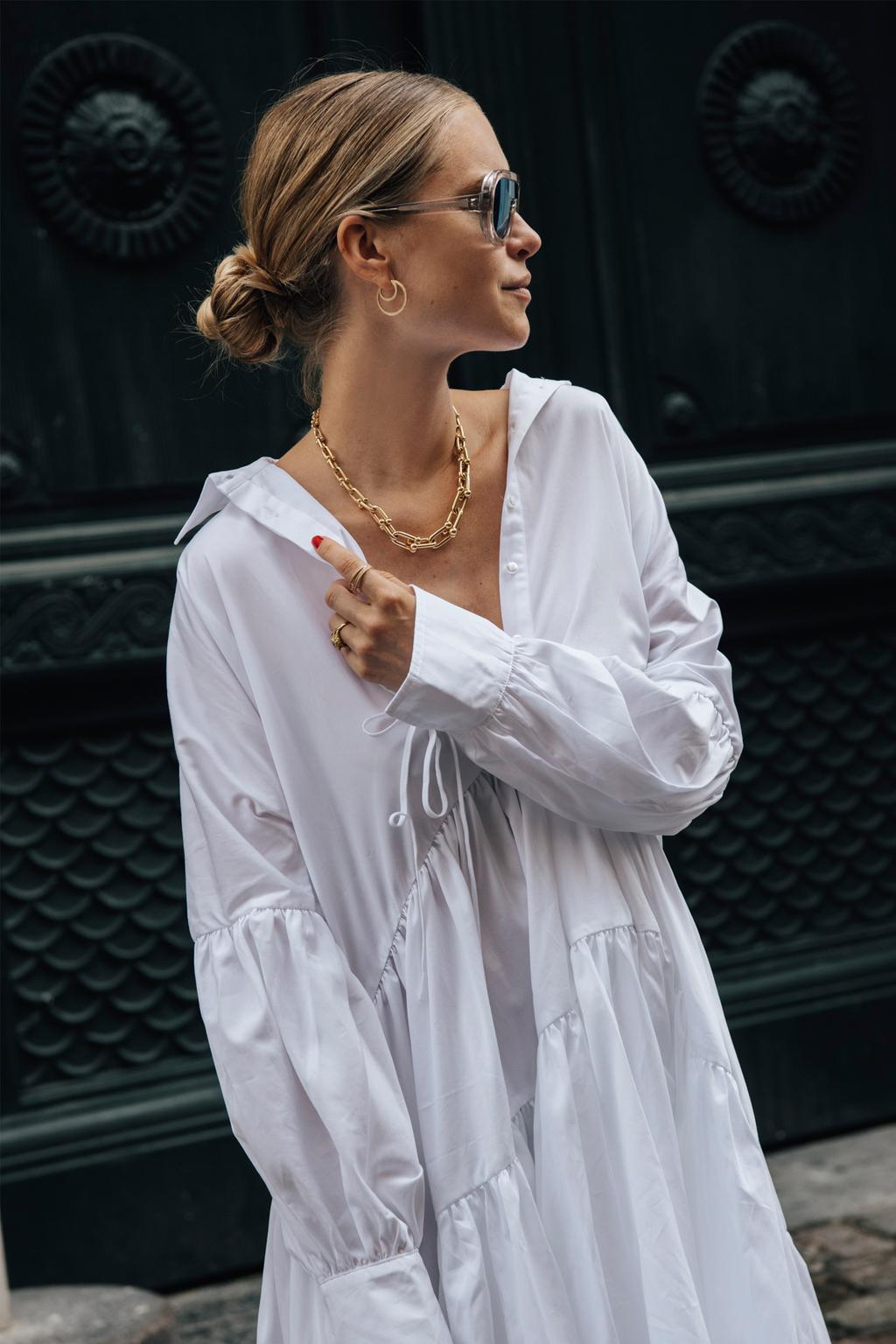 If Parisian elegance was once the pinnacle of what the fashion crowd aspired to, we now look to the Scandi set for inspiration.

From furniture design to interior design and down-toTheearth ideas like "hygge" (cosiness) and "lagom" (moderation), our infatuation with all things Scandi - particularly fashion - shows no signs of abating.


"Scandinavian style has altered over the last several years," says Pernille Teisbaek, the undisputed queen of Scandi influencers.
"It was sort of locked in a very simple vision, but it's been extremely pleasant to see so many colorful and printed designs emerge to the catwalk, while still maintaining a casual and easy styling that makes it easy to grasp and incorporate in your basic wardrobe,"
Dress Scandinavian, a practical guide on how to get the most out of your wardrobe and behave as the Scandi set do, was written by the former model and founder of Social Zoo, an influencer marketing organization located in Copenhagen.
Her best advice?
Make sensible investments.

"Consider long-lasting things that you can wear for many years.
Many things improve and appear more natural when they have been worn in."

 

JO LACROIX talks to three leading Danish influencers on the lasting popularity of Scandi design, how they dress, and what the key to their ambitious - but not wholly unachievable - appearance is...