ABOUT US
Jo Lacroix
Manufactured with care
All our products are designed and manufactured with care, using only the finest materials and the latest fashion trends as inspiration. We pride ourselves on our ability to incorporate current styles in a way that is still true to our brand's aesthetic. Our clothing is designed to be both on-trend and timeless, so you can wear it season after season.
Quality and style
We strive to stand out in the fashion industry by constantly evolving and updating our collections, while still staying true to our brand's unique style. Join our community of fashion-forward individuals who appreciate quality, style and individuality as much as we do. Shop with us today and experience the difference that JOLACROIX can make in your wardrobe.
Commitment to Excellence
At JO LACROIX, we believe in creating fashion that not only looks good, but also does good. Our commitment to sustainability is evident in the use of organic materials and ethical manufacturing practices in all of our products. From the cotton fields to the factory floor, we are dedicated to ensuring that our production processes are environmentally friendly and socially responsible. By choosing our brand you can feel confident that your fashion choices are making a positive impact on the planet and its people. Shop with us today and join the movement for a better fashion future."
Our dedicated team of fashion experts carefully selects pieces that not only look amazing, but also empower you to feel confident and beautiful. Whether you're shopping for a special occasion or just for fun, we have everything you need to make a statement.
 Sustainable Fabrics
At the present, the sustainable fibers we utilize most frequently in our collections are organic cotton, recycled cotton, Better Cotton, cellulose fibers of certified origin, and other recycled materials (such as polyester and wool).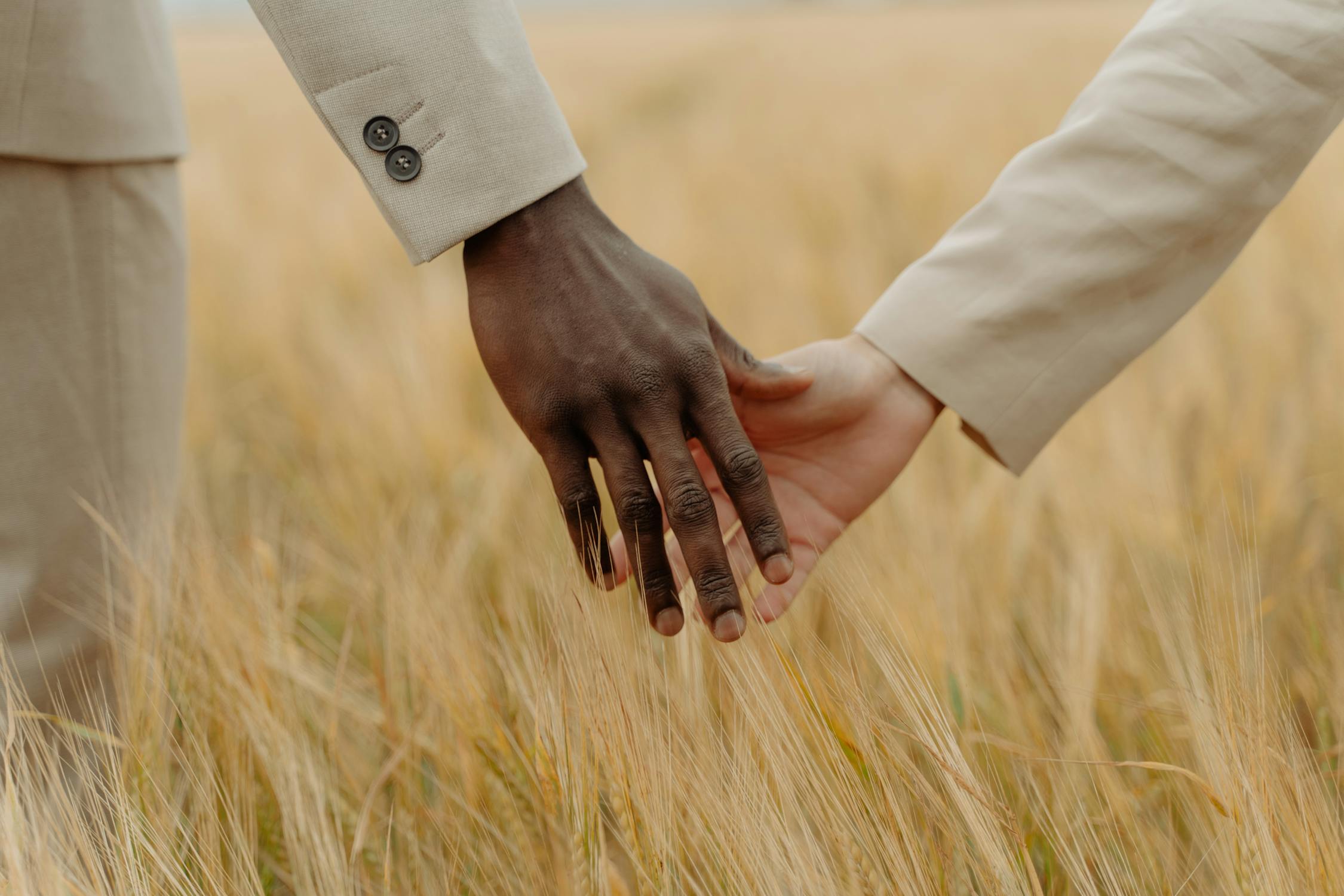 We are also integrating low-impact manufacturing procedures, such as natural dyes that have a lower environmental impact, or washing and finishing processes that optimize water and energy use in the last stages of production.
Recycling
Recycling is an important notion in the circular economy.
According to European Commission figures, the typical European citizen discards 11kg of textiles every year.
As a result, services such as used-clothes collection have grown in popularity in the fashion business, providing a new life for items that are no longer in use, whether for resale, recycling, or extracting the fibers to produce new ones.
Circular design
Circular economy is a manufacturing and consumption paradigm that dates back to the 1980s, in contrast to the traditional make-consume-throw away approach.
Its purpose is to extend the life cycle of items as much as possible, for example, by introducing rental, recycling, repair, or reuse.
Design is important: a more durable t-shirt or dress is, by definition, more sustainable.
Furthermore, depending on the design, the clothing would be easier to recycle: recycling a simple t-shirt made just of cotton is more practical than recycling a sophisticated dress with buttons and zips made of various raw materials.
Find more about us on our Instagram.